Kaltxì ma Frapo
I subscribe to a CG VFX magazine called 3D World, which is celebrating its 200th issue. Anyway to help celebrate they produced four different covers: Terminator, Lord of the Rings, Aliens and Avatar. Any one of these could have dropped through the door, but guess which one did....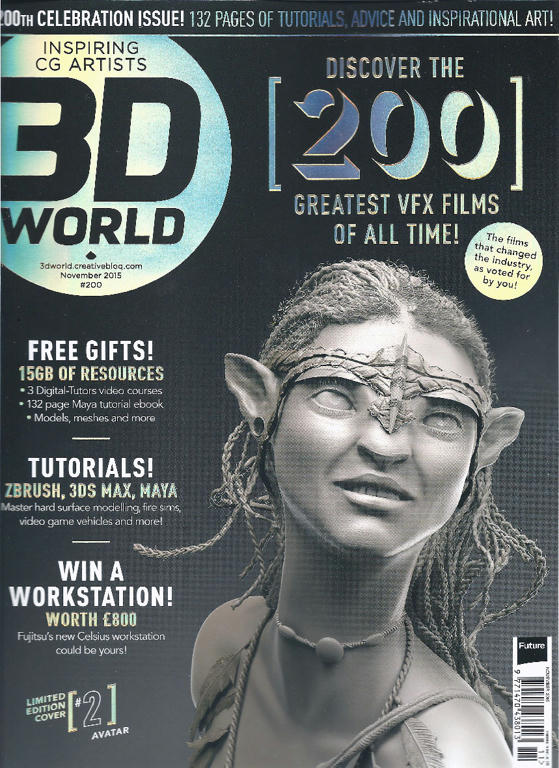 IRAYO EYWA!!!!
Not only that, they did an article surveying the top 200 CG VFX films as voted by the readership and Avatar came out as number 1!!! YAY!!
I've scanned in the two relevant pages for interest which you can view via the links below:
Simple File Sharing and Storage.
Simple File Sharing and Storage.
If you would like to get a copy of the mag I think you are able to get it from here:
https://www.myfavouritemagazines.co....ription/#print
So there we go. Avatar is still alive and well in people's minds.
Alan