Hi everyone! I designed a LEGO set based on the world of Avatar and it's been featured in this Disney news website:
https://wdwnt.com/2020/07/vote-to-br...nto-our-world/
The set features 18 animal and 26 plant species in land, air, and sea habitats and glow-in-the-dark parts that mimic the bioluminescent glow of the flora and fauna from the movie.
Here's the important part: If it gets 10,000 votes on the LEGO Ideas website, LEGO will consider the license and produce the set.
I just need your support to make this Pandora set into reality.
You can check out more info and vote (by clicking the support button) here:
https://ideas.lego.com/projects/0b23...4-2c6961a9dc60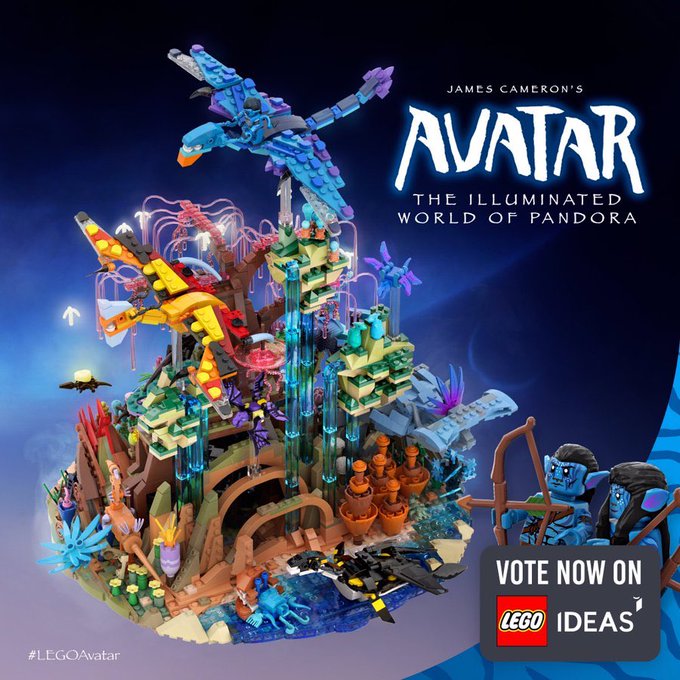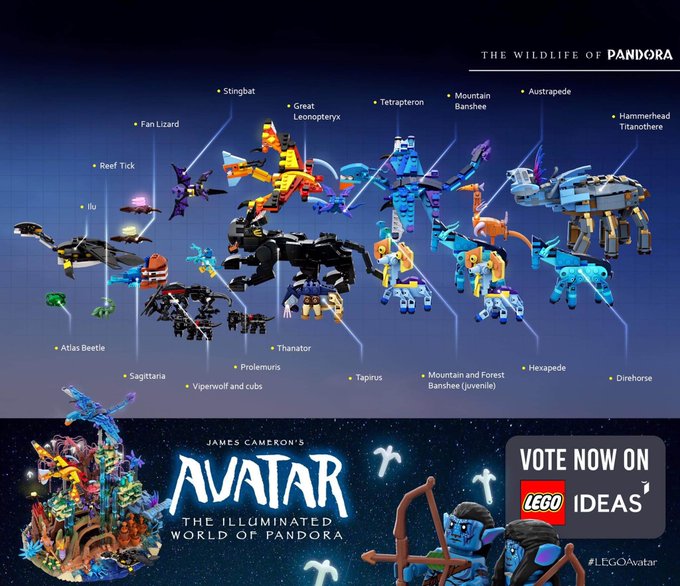 You can check out more photos and vote (by clicking the support button) here:
https://ideas.lego.com/projects/0b23...4-2c6961a9dc60