---
It's a joke, people...

Be nice, we don't want this thread to get out of hand.
__________________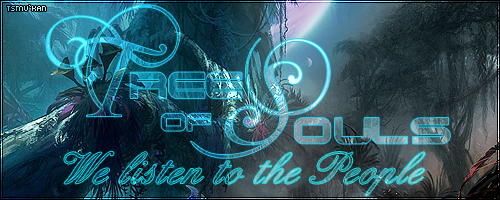 Things change, but Avatar is always a part of us, our inspiration and our dream. We all follow it differently, but remember how it brought us together.
\m/
\m/
Living isn't easy when you're far away from home...