08-21-2010, 10:28 PM
Tsamsiyu

misstammie says..Jake Sully.."Leykeia m pol eampinit mowan!"
| | |
| --- | --- |
| Avatar Re-release Aug 27 ---7pm showing---Southern Utah, Nevada, AR area meet-up? | |
---
Kaltxi my friends,

With the AVATAR Special Edition fast approaching on Aug. 27th, thought I would give a shout out to anyone living in Southern Nevada, Souther Utah or Arizona interested in doing a meet up? From what I know as of now, there is only one theater playing AVATAR SE at the SOUTHPOINT CASINO which is just a little way south of the Strip. Pretty easy to find off of I-15.

If you're interested, feel free to get in touch as it would be really cool to have a bunch of us show up together and enjoy it! Irayo!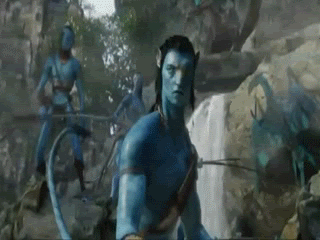 __________________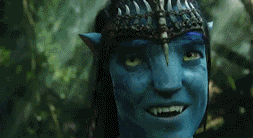 Quote:
"All I ever wanted in my sorry ass life was a single thing worth fighting for "-JAKE SULLY
♥ ěě.... Srane, ně'it omum futa lu yawne oeru rel arusikx alu Uniltěrantokx! ♥
"Uniltěrantokx rivey txankrr!!!"