Ok, I don't want to be a troll, but I realy need this info, I mean, there has to be SOMEONE on this forum that held the damn things, I need to know hopw the dust cover works, Should I write a letter to WETA Workshop? Or is it a top secrat thjing?
The CARB has a two-piece dyst cover, it's visable on this picture: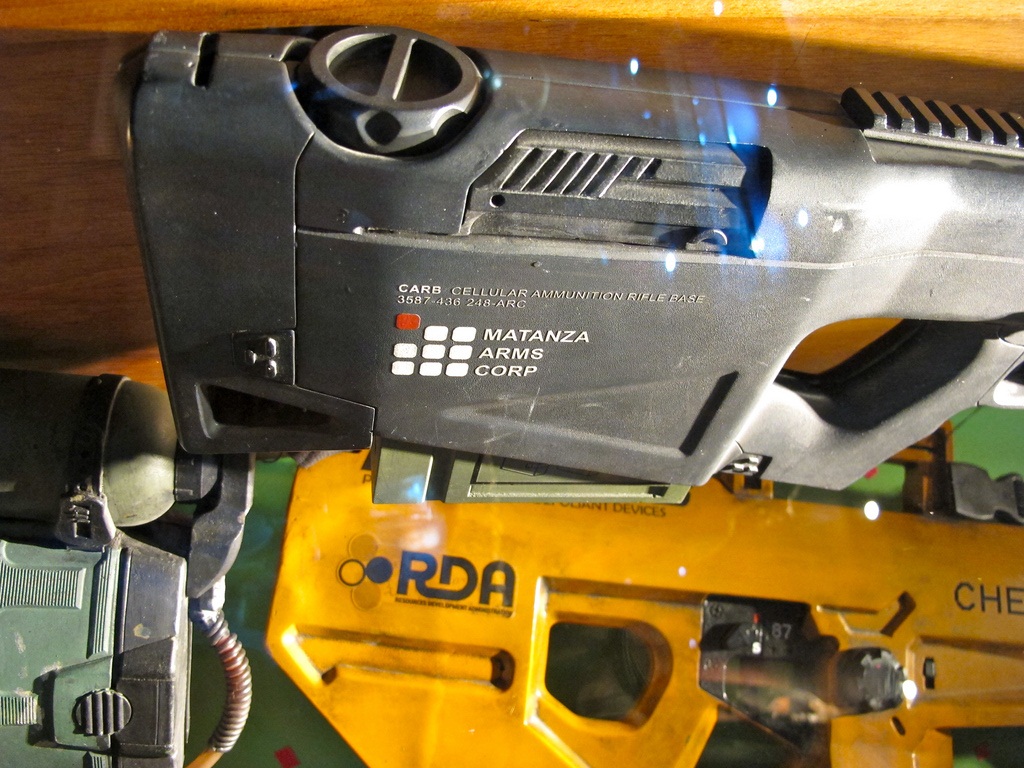 The lkower part looks to be on a rail that lets it slide, or is it removable? On this pic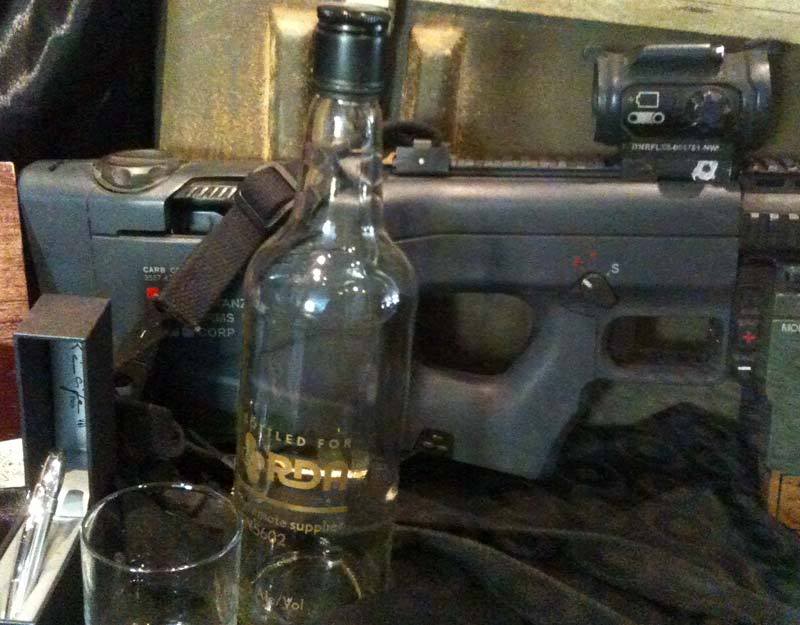 How does that thing move? Is it removable? or also slides?
I'm about to ****ing cry! I need halp and no one understands me! If no one on this forum knows, then please tell me, I never heard that either