So I saw FoxDie130's post about the failure of that concrete column and it got me thinking - maybe I should start a thread where people post up their own personal fails from around their area.
I'll kick things off with this wonderful piece by Torfaen county council. I really love the use of tarmac to cover the mistake.
And secondly, A news report about the eruption in Iceland with a somewhat ironic advert next to it... (On a side note, this was when all air traffic entering or leaving Britain was cancelled...)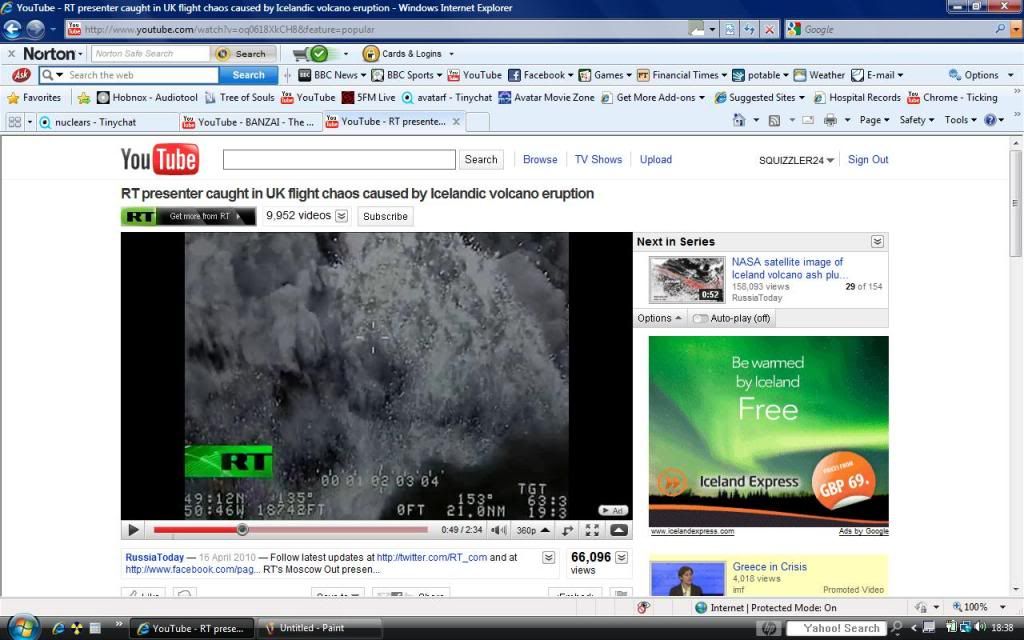 Excuse the horrific amount of bars and what-not but i'm far too lazy to download another browser.