Yes, the crappy stoner show.
I remembered this from the mid 2000s, but recently realized episodes are still being made and the show is on its tenth season
I've seen the first four seasons but that was a long time ago, so I started it again from the beginning and noticed some reverse anachronisms.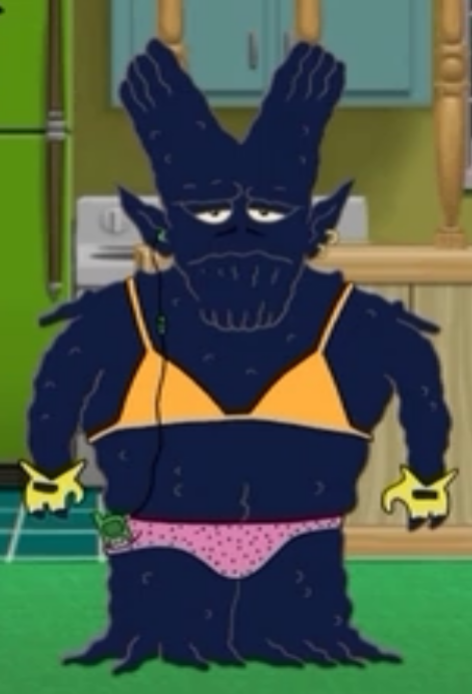 a hipster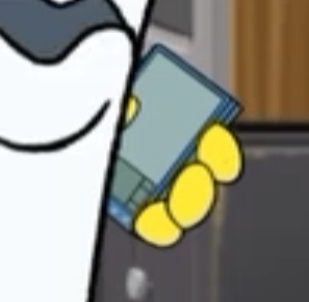 a smart phone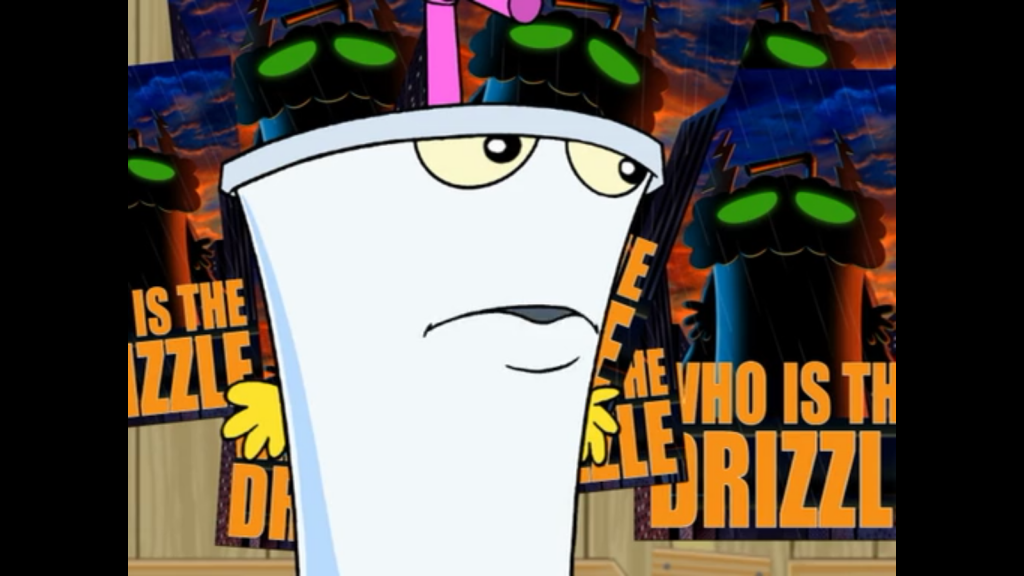 viral marketing
I think there was one more but I can't remember it right now.