Hahaha it's a video game from a home console system called the Wii.
Here's the cover for it: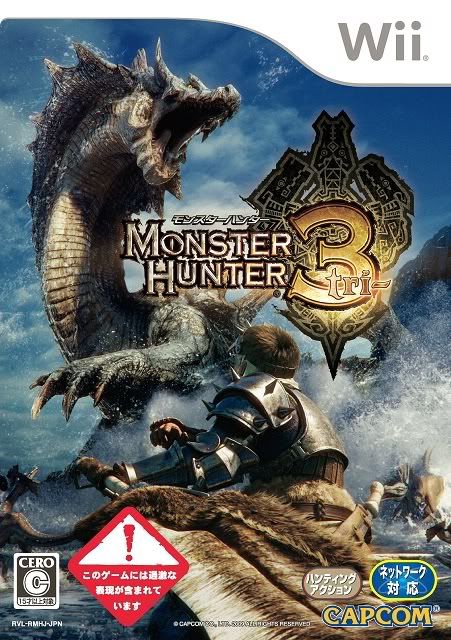 You can play this game either offline or online with other players, or just by yourself solo hunting monsters and dragons.
__________________
Never doubt that a small, group of thoughtful, committed citizens can change the world.
Indeed, it is the only thing that ever has...